We're Back!
Porto or Bust - Sunday September 25th 2022 - Saturday October 1st 2022
What's it all about?
Following on from previous successful rallies, which took our total raised over the past nine rallies to just over £1,200,000 for various charities, we are now back with an even bigger and better event! This year, with your help, we want to start aiming for our second million!
This is an opportunity of a lifetime and will be a trip to remember, driving on some of Europe's finest and most scenic roads. The only snag is your car has to only cost around £500 to be entered in to the Banger Rally category or you may just like to drive a more expensive vehicle, which will not be eligible for the prize money, but you can still raise money for charity.
Teams are invited to raise money for one of our few suggested charities, or you could raise money for your own charity/organisation, but we do not make it a condition of entry.
Entries this year are limited, so to guarantee a place in this much sought after event, a payment in full is required.
---
Watch this short video from a previous rally to get an idea of what to expect!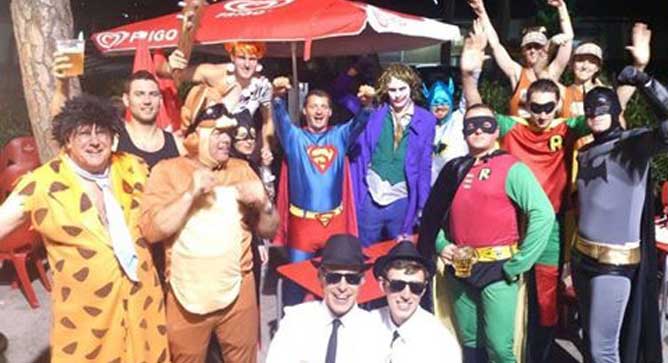 Tell me more...
The Rally will start on Sunday September 25th leaving St Austell (Cornwall) at approximately 1pm and finishing in Porto (Portugal) on Saturday October 1st. Followed by an optional Boat Cruise on Sunday 2nd.
To keep you and your passengers amused there will be several challenges set along the route to earn bonus points, but if you just want to cruise through the countryside without taking part in them that's just as cool with us too. Please remember rule #1, this is categorically not a race across Europe, but a leisurely drive by like-minded people and there will be no advantage in arriving first.
Points mean Prizes...
Managing to coax your chosen Banger to the finish point should be rewarding enough. At the final night's presentation a share of over £3500 worth of cash prize's & trophies will be awarded to the teams scoring the most points in each of the daily stages; the various different category winners, and of course the Overall Rally Winner!
An additional prize of £300 will be awarded for the most imaginative/decorated car and their occupants although every one who takes part is a winner and each participant will be awarded a fantastic medal memento on finishing.
Full details of the route and stop-over points will only be released on each day of the rally to make this even more of a challenge!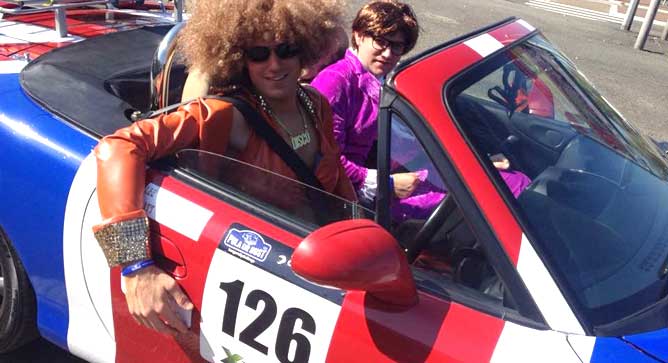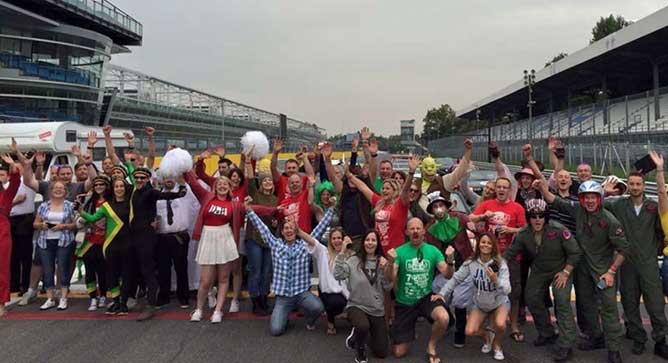 All for a Good Cause
Teams are invited to raise money for our five main charities - Cornwall Hospice Care (Mount Edgcumbe Hospice), Marie Curie, Cornwall Air Ambulance, Merlin MS Centre and Children's Hospice Southwest or you could raise money for your own Charity/Organisation but we don't make it a condition of entry.
Over the years the Banger Rally Challenge has managed to raise just over £1,200,000 for charities across the UK. This year we want to better that again!
What about the costs?
With all this excitement you're probably wondering how much this will cost to enter!
The cost is £375.00 based on two people sharing a car and additional passengers will be charged at £95 per person. Entrance fee includes welcoming and finishing party, t-shirts, suggested route plan, daily quiz and challenges, car stickers, finishers medal, camping, and your own team leader who will look after you on the entirety of the rally…. well sort of!